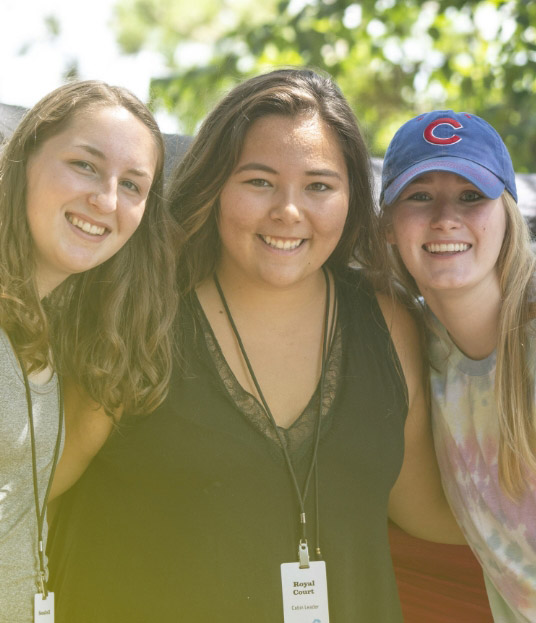 Summer Christian
Camp Jobs (Ages 18+)
We have over 30+ summer roles to choose from. Do you want to work directly with kids and teens? Or is your style leading an up-front game or being in a skit? Do you thrive helping unseen in the background? There is no other summer job that will provide you with a breadth of experiences like being on summer staff at Trout.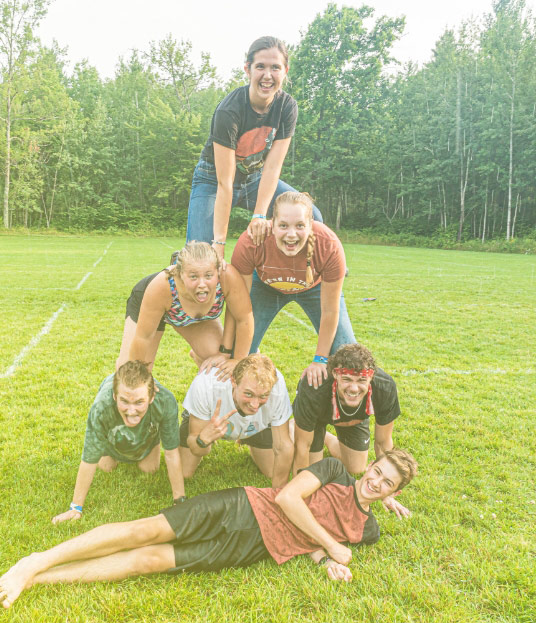 Volunteer
Opportunities (Ages 18+)
What if you don't have an entire summer to give up? Or maybe you're retired and looking for meaningful work that matters for God's kingdom on your schedule. We rely on nearly a hundred volunteers each year to help make the ministry at Trout thrive. If volunteering is more your speed, click below.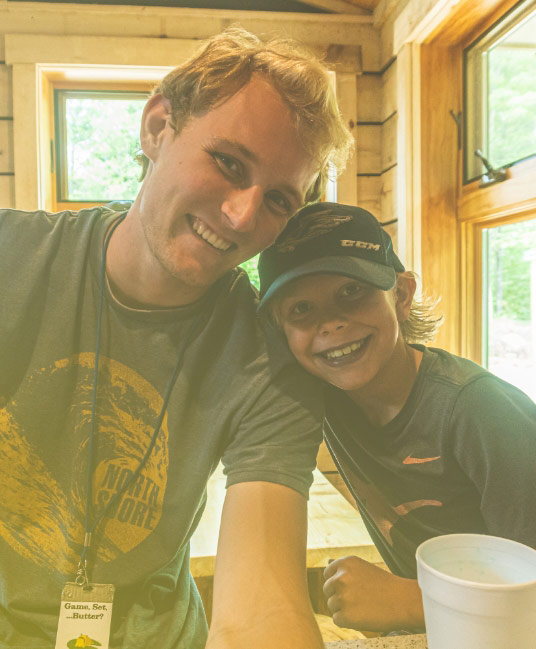 Full-Time Christian Camp Jobs (Ages 18+)
If you're a seasoned camping professional or maybe looking for a career change into more meaningful work, then a career in Christian camping at Trout could be for you. When you join the full time staff team at Trout, our hope is that you will grow in your faith, be stretched in your skills, and reflect Jesus more at your job, in our community, and in your family.
More Than
Just a Job
We're Hiring for
Summer 2023!
Apply for the best summer job ever
at Trout Lake Camps!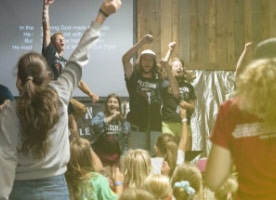 Program Staff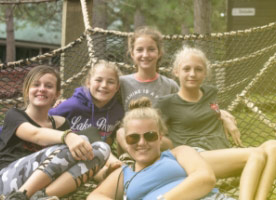 Cabin Leaders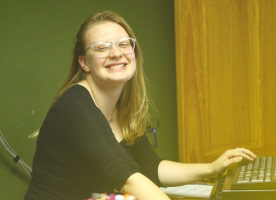 Support Staff