Don't Waste
Your Summer
Opportunities
Tailored to You!
Bring a Friend! (or two)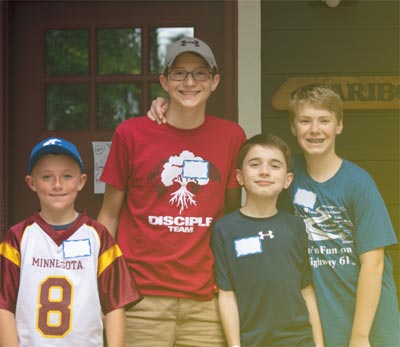 7th–8th
Grade
Completed Grades as of Summer 2023
Volunteer at Family Camps & Serve Young Families
Junior high Dteam members play an important role in family ministry at Trout Lake Camps. Apply to anyone of our Family Camps to:
Babysit for camp families when needed
Help at the waterfront, rec shack and program areas
Assist with group classes, special projects and more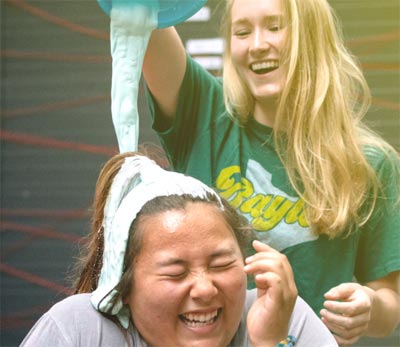 9th–12th
Grade
Completed Grades as of Summer 2023
Volunteer When You Have Time & Assist Campers/Staff
Senior High Dteam members learn from and work alongside our college-aged summer staff. They can pick anywhere from 1 week to 11 weeks to work and are placed into one of 20 different staffing areas including:
Adventure
Waterfront
Craft
Program
Housekeeping
Food Service
Horse Corral / Petting Zoo
Maintenance
Office
Recreation
Audio / Visual and many more
Under supervision, Dteam members also serve as Cabin Leaders-In-Training (also known as L.I.T.s) and minister directly to campers.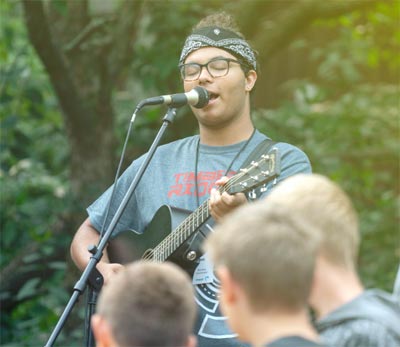 10th–11th
Grade
Completed Grades as of Summer 2023
Want to Work Most of the Summer & Get Paid!?
(Cha-Ching!)
Disciple Staff (Dstaff) earn $250/week and fill what are typically full-time college-age summer staff positions. We are extremely selective in hiring Dstaff. You must be at least 16 years old, mature, trustworthy and available most of the summer (May 29–August 26).
Dstaff must also participate in overall Summer Staff programs and training. Are you ready for a summer job that makes a lasting difference?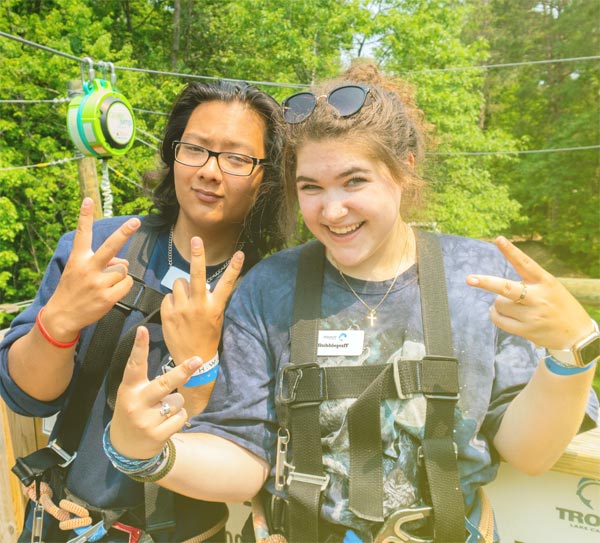 You In?
-


How to Apply

For all Dteam applicants, we require an application as well as two references – one from a pastor who knows you well or someone who can comment on your faith journey, and one from a person of your choice. After submitting your application, you will be shown form links that you must send to your references.
The Process
Your journey to the Best Summer Ever begins here. Follow along with the steps below to learn more about what's next in the process, what you can be doing to further the process along, and helpful information at every step of the way.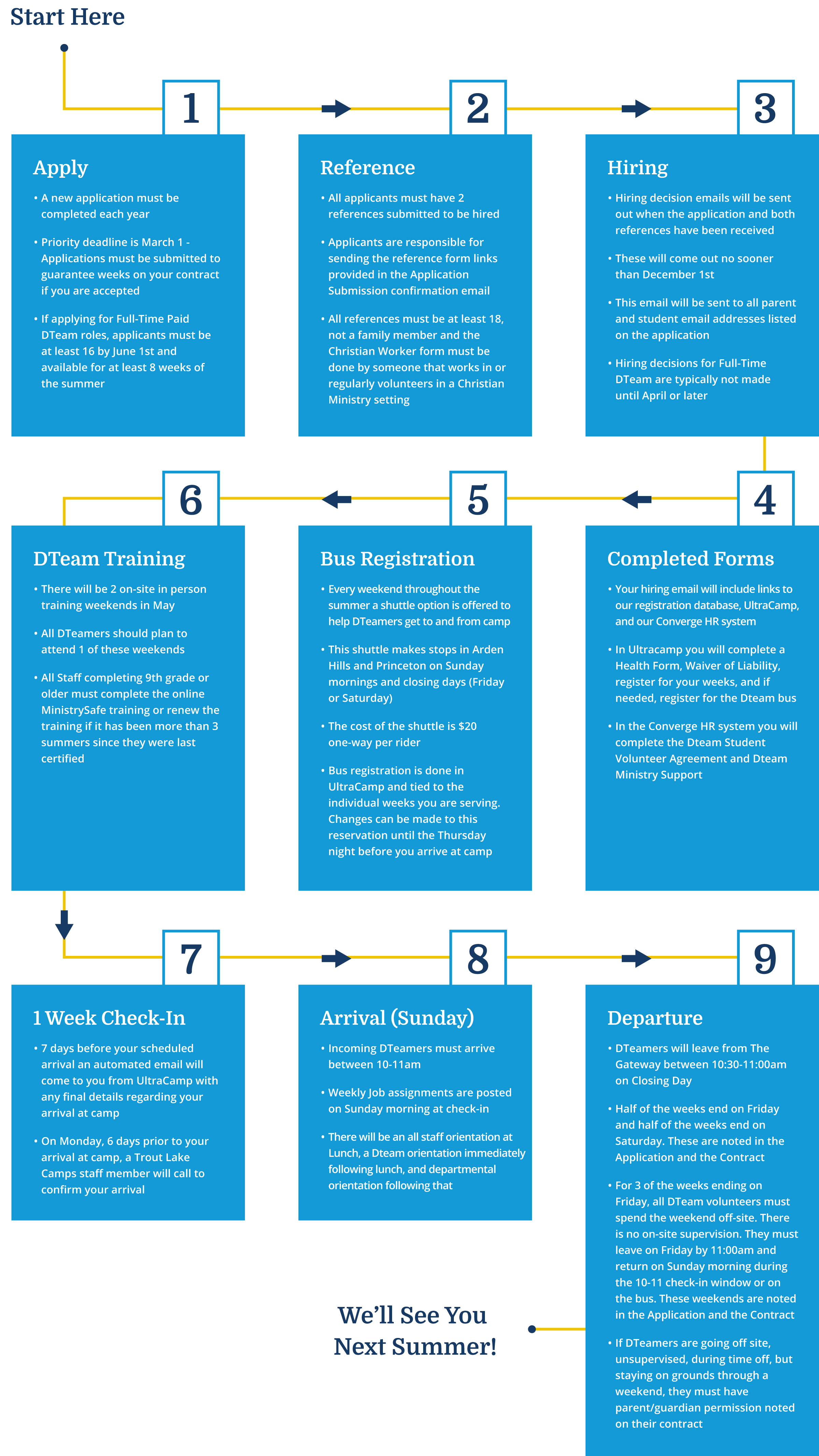 Dteam Training Weekend #1
2024 TBA
Register Now (TBA)
Dteam Training Weekend #2
2024 TBA
Register Now (TBA)
*Shuttle transportation to your retreat is available for an additional fee.
Spaces are limited and reserved on a first-come, first-served basis. Details at registration.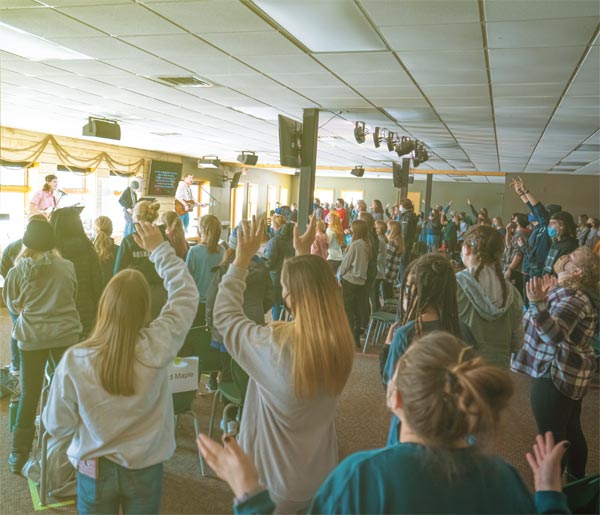 Spend Your Summer
Following Jesus!
Maybe you can't be one of the first followers of Jesus. But you can follow Jesus in an original way here at camp, when you go back home, and for the rest of your life. Through our Disciple Series, Dteam members dive deep into Biblical text—reading, discussing, and reflecting on the Living Word of God. We'll help you work through your faith while here, so you can take home a better understanding of the Bible.