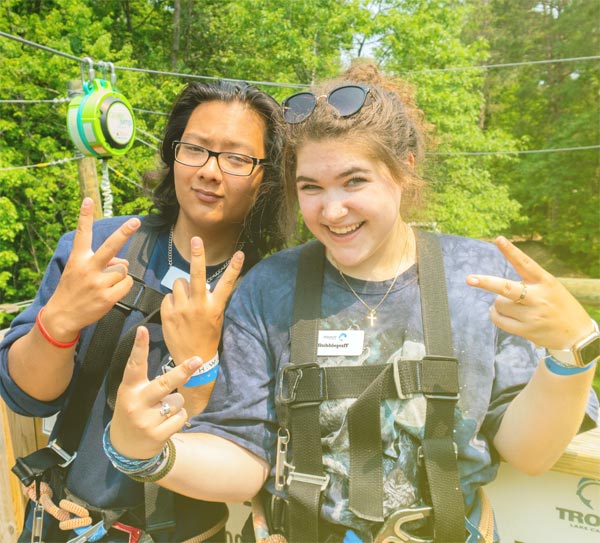 What we look for in Summer Staff members
Hard workers, people who need to "punch a clock" need not apply
All-In, Trout staff members view their jobs as their mission trip versus their job
Lean Forward – Staff members have "can-do", "how can I help?" type of attitudes. When they see problems, they take initiative to fix them themselves
Love Kids – From the Kitchen, to Housekeeping staff to Lifeguards, we look for people who have a heart for kids, young and old
Have a personal relationship with Jesus – Why do you Believe in Jesus? What is the gospel? How can someone have a personal relationship with Jesus? Trout staff members should have personal ownership in their relationship with Christ and be open to share that with kids when they ask.
Believe in the Bible – Trout staff members believe the Bible and it's teachings to be true and point kids to the central truths of scripture.
Trout staff members don't Take themselves too seriously – They understand the value of humor and know how to always make the best out of a bad situation.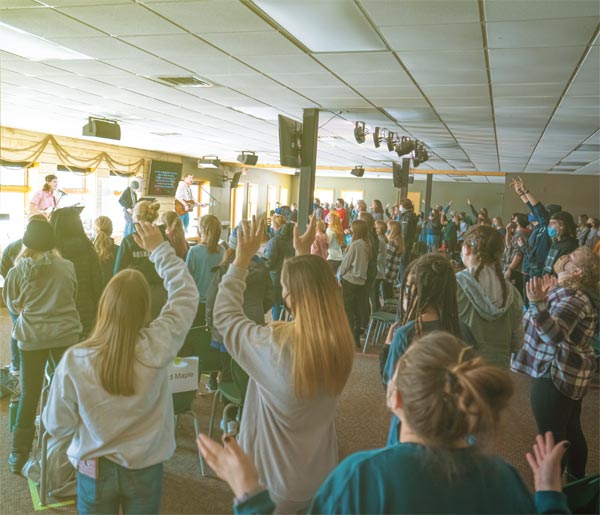 As an International Staff Member at Trout, here is what you can expect:
Food, Housing, and Laundry facilities are provided throughout your employment
A modest stipend to cover other living expenses, travel, and leisure activities
Limited access to a computer (usually 1-2 times per week max) to connect with home
Free Staff T-Shirts!
Staff Outing and Community Events as available throughout the summer to experience Minnesota, American Culture – (oh you betcha!)